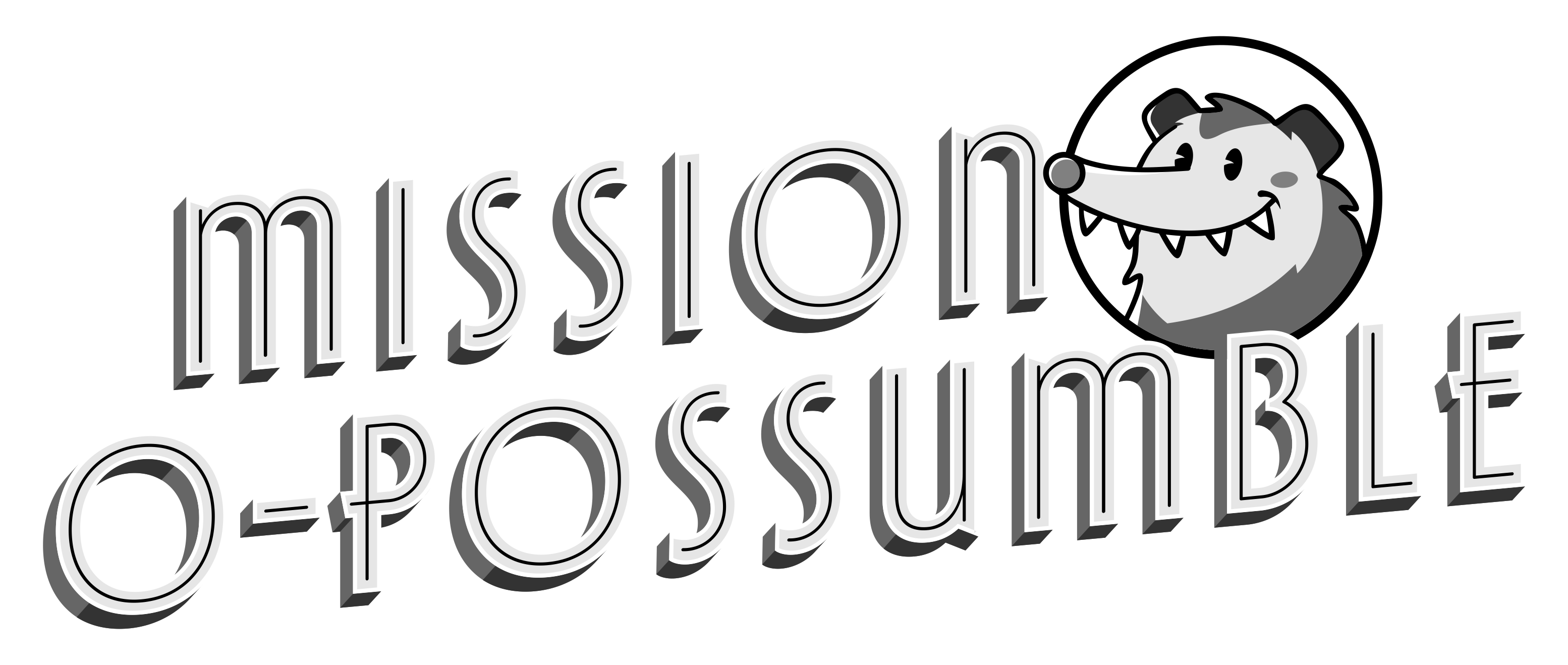 Mission O-Possumble
Mission O-Possumble Devlog 1
---
Your mission, should you choose to accept it...is to try the newly-released alpha version of Mission O-Possumble!
This past week, we've made some significant updates, including:
changing the location of home to be more intuitive (home shouldn't just be for the heart - it should also be where you start)
putting a face on the clock - we've made it clearer that there's a time limit and easier to tell when you're running out of time
making the humans run faster and raccoons sap more of your energy (now you'll have to play possum if you want to win)
allowing you to take charge and sprint at top speeds to get ahead of the clock - but it's going to cost you some energy, so you'll need to strategise wisely
adding some sick period tunes to get you In The Mood and sound effects so you always know what's going on
teaching our babies to fall into line behind you (for each baby you collect and every bit closer you are to winning, you'll gain a longer line behind you and it'll add difficulty)
fixing some pesky bugs with turning corners, the camera, garbage cans, pause button, and our win game screen so that you can enjoy a smooth experience
optimising performance so that you can worry about losing time, not losing frames and your computer will thank you
This version has been largely about making large improvements in the ideas we already had in motion. We felt like we hadn't delivered on the big promises made in those ideas by not highlighting them in our previous version, so we made sure that you can't miss them this time around. We also polished it up nicely so that it'll run smoothly because we had been facing significant performance problems and bugs and that it'll look like more of a finished product than just a work-in-progress.
In the future, we're looking forward to adding collectibles that will grant power-ups to vary gameplay and allow our player to experiment with new mechanics. We'll also work on adding more levels and modifying our existing level so that we can extend the player's experience and introduce concepts more gradually. Plus, we'll add new obstacles so that the player can fully utilise the jump function and have more difficult levels to solve. We're excited for you to see everything that we'll do and can't wait to hear what you think of what we have going on right now.
Slimy Bursting Trash Gremlin Steak Studios